Reportedly Apple plans to use a flexible OLED display on the future iPhone, but certainly not iPhone 7, maybe iPhone 8, 9, 10. A truly flexible smart device will be a revolution, Apple's many technology patents on the flexible display also stating that they are working on the thing, and trying into a reality.
Recently, a designer from London called Andrew Fox brought an elegant iPhone 8 concept. Andrew Fox describesd, in the future, the modular may become mainstream, and his iPhone 8 just designed based on the modular, he felt, iPhone 8 should be a timeless and valuable design, that should last the user for 10+ years.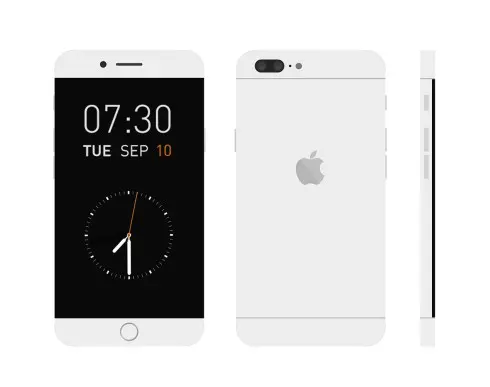 Andrew wants to see an indestructible iPhone, a modular one, that lets you swap out components and should work easily for a decade. Course the most primitive iPhone 8 must be dual rear camera, simple buttons, an edge to edge screen and the plastic cutouts at the back are very minimal, too.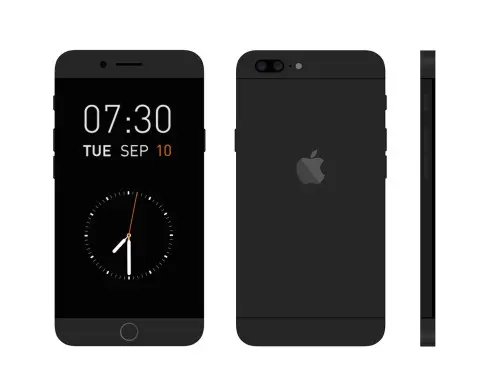 The result is a non-slippery, durable phone, made from "economical materials" and offering a replaceable battery, as well as replaceable storage, camera and CPU. It comes with wireless charging, waterproof case, dual lens camera, OLED display and comes in 3 sizes: small, medium and large, at 4 inches, 4.7 inches and 5.5 inches respectively.
Shown in white or black, the iPhone 8 also gets a set of wireless headphones with Bluetooth in the mix. They also charge wirelessly, like the phone.