Recently, a new iPhone 7 concept released by ​​DBS team with an edge-to-edge display and almost frantic edge display. The hardware configuration of this new iPhone 7 will support 3D Touch, 4K display and running on iOS 10. The RAM reached the madness of 6GB, ten core CPU and 5000mAh battery capacity making it reaches the level of a veritable monster performance. In addition, it feature with dual cameras, the antenna lines also moved to the top, more cool is that this model shows notifications on the sides and has virtual volume buttons integrated in side screens.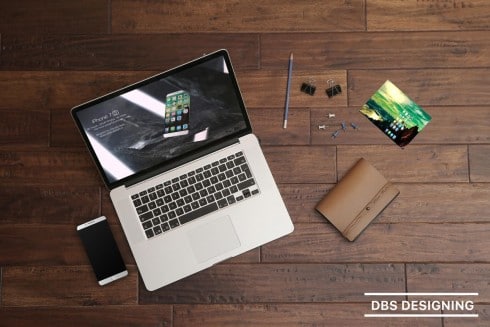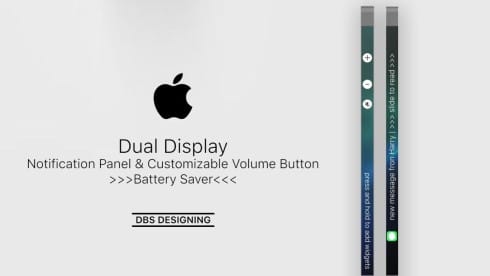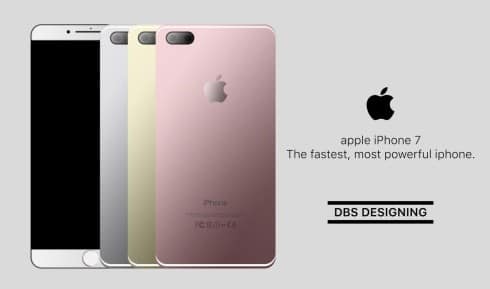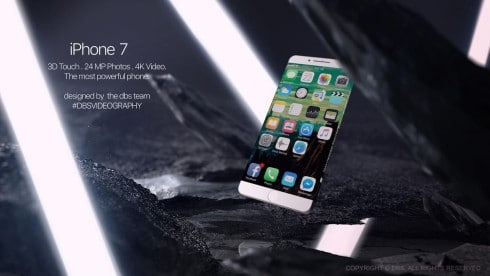 The display is clearly an edge to edge one and I don't get why the Home button was kept, seeing how LG cracked the inclusion of the fingerprint scanner within this button. 4K video recording at 120 FPS is promised here, plus a 16 megapixel front camera and a 24 megapixel dual back camera. It appears that the dual side screens can be locked to prevent accidental touches.
Products will have three color options including silver, gold and pink Gold.