Just now, the famous jailbreak team Pangu finally fulfilled their promise, released Apple TV 4 jailbreak on their official page. The new jailbreak tool Pangu 1.0.0 for Apple TV now available for download on the team's official website.
New jailbreak currently works only with tvOS 9.0 – tvOS 9.0.1. It is not compatible with tvOS 9.1 and tvOS 9.2, which was released a couple of days back.
Download Pangu 1.0 for Mac
To jailbreak your Apple TV 4 using Pangu, you should prepare a Mac Computer, AppleTV 4 (ver 9.0) and the USB-Type C cable, while you also need to install Xcode on your Mac for the Jailbreak.
Pangu team posted the detailed steps on their jailbreak website, you just operate step by step.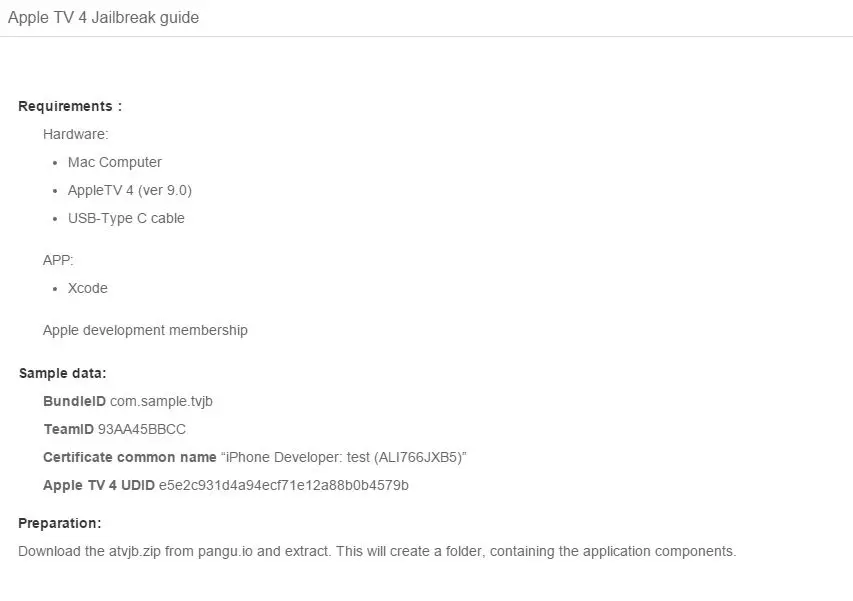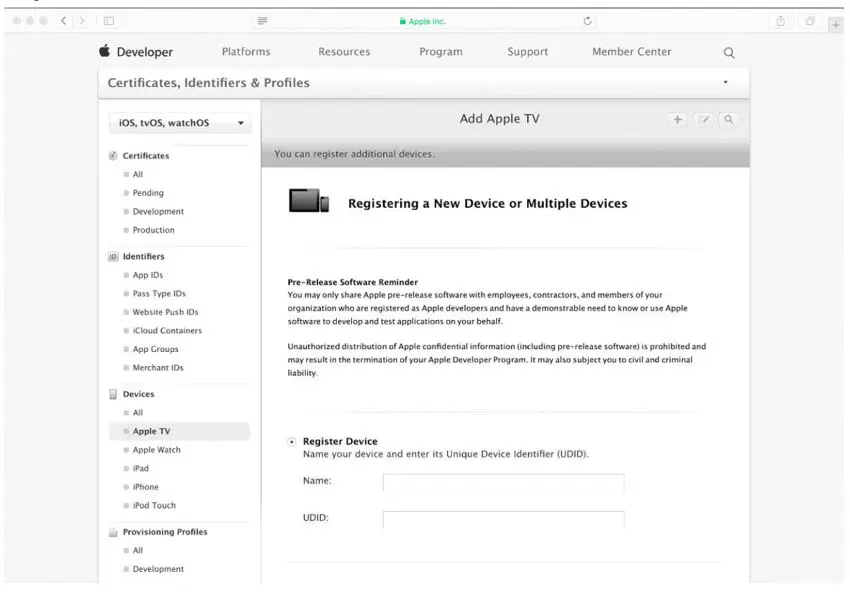 For multiple Apple TV devices
If you have multiple Apple TV devices, please register all device in step 2 and choose all device to prepare provision file in step 4.
After step 6, the script will generate an IPA file in order to install. Remember you can always deploy the IPA files using XCode, or iFunBox (Windows)