When hundreds millions of iOS users are busy upgrading their device to the new system, some security agencies began a new round of competition: Looking for the first man jailbreak iOS 9. A company called Zerodium security agency recently announced that, as long as anyone can jailbreak iPhone or iPad running on iOS 9, they will provide bonuses of $ 1 million. Moreover, the agency also said that their paid is based on the number of vulnerabilities the winner found.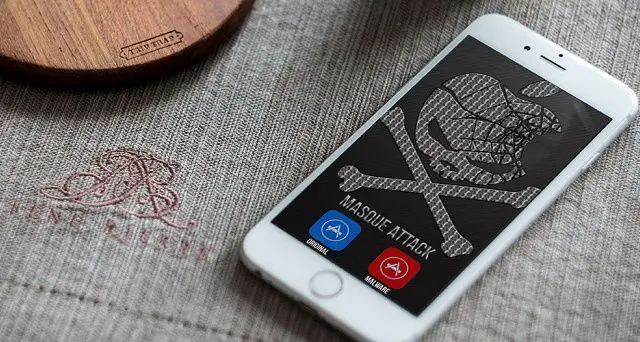 That is, if you can find a vulnerability to jailbreak iOS 9, then you can get $1 million dollars; if you find two, that is $ 2 million, and so on. There are large sums of money can take as long as you found the security vulnerabilities in iOS 9.
Dubbed the Million Dollar iOS 9 Bug Bounty, Zerodium's campaign will be seen by many as a PR stunt, but the company said it was willing to pay such a high price due to the high level of security built into Apple's platform:
Apple iOS, like all operating system, is often affected by critical security vulnerabilities, however due to the increasing number of security improvements and the effectiveness of exploit mitigations in place, Apple's iOS is currently the most secure mobile OS. But don't be fooled, secure does not mean unbreakable, it just means that iOS has currently the highest cost and complexity of vulnerability exploitation and here's where the Million Dollar iOS 9 Bug Bounty comes into play.

The Million Dollar iOS 9 Bug Bounty is tailored for experienced security researchers, reverse engineers, and jailbreak developers, and is an offer made by ZERODIUM to pay out a total of three million U.S. dollars ($3,000,000.00) in rewards for iOS exploits/jailbreaks.
Accordance with the provisions of Zerodium, if anyone wants to get $1 million dollars or more bonuses form them, only a month's time can be used to prepare: You need to find the vulnerability and submit the hack scheme before October 31. Would you like to try?