Silverlight is the browser plug-in that allows you to watch movies and TV shows on your Mac. When Silverlight becomes corrupt or misconfigured on Mac OS X, reinstalling the plugin is often the easiest way to resolve any issues. The below is a simple tutorial guides you how to do.
How to U
ninstall the Silverlight plugin on Mac OS X:
Press Cmd+Alt+Esc and quit all open browsers.
Select the Finder icon from the dock at the bottom of the screen.
Press Cmd+Shift+G (shortcut for "Go to Folder…").
Paste "/Library/Application Support/Microsoft/PlayReady" and press return.

If the folder cannot be found, verify that you have administrative access.
If the folder still does not exist, skip to step 6.

Drag the file mspr.hds to your Trash.
In Finder again, press Cmd+Shift+G (shortcut for "Go to Folder…").
Paste "/Library/Internet Plug-ins" and press return.
Drag Silverlight.plugin to your Trash.
How to Reinstall the Silverlight plugin:
1. Open Safari or a supported browsers:
HTML5 player:
Microsoft Silverlight:
Safari, latest version
Firefox, latest version
Internet Explorer 11 or later
2. Download Microsoft Silverlight.
3. Click the downloaded Silverlight.dmg on your Mac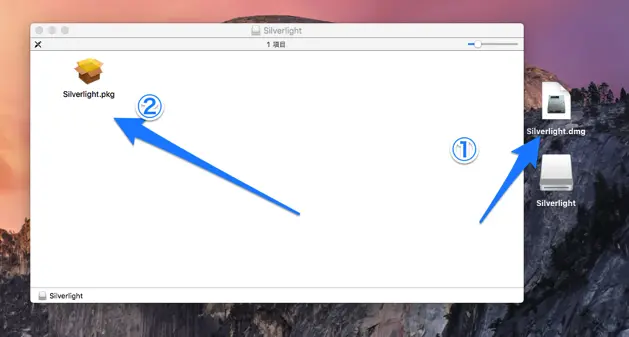 4. Click Continue to bypass multiple recommendations and warnings.
5. Click Agree to Accept the Silverlight License Agreement.
6. Select your Macintosh HD & click Continue.
7. Click Install.
8. If requested, enter your Name & Password for the computer.
NOTE: This is NOT your PAWS ID & Password. This is the Administrator of the computer.
9. Click Close when he Install Succeeded box appears.