Lautus is a new jailbreak tweak developed by LaughingQuoll, which will add 3D Touch shortcuts to most stock apps in iOS.
Lautus Tweak recently ushered a major update fixes Safe Mode Issue, a frequent error appeared in previous versions, new update also fixed Issue causing some apps to only show the Lautus shortcut.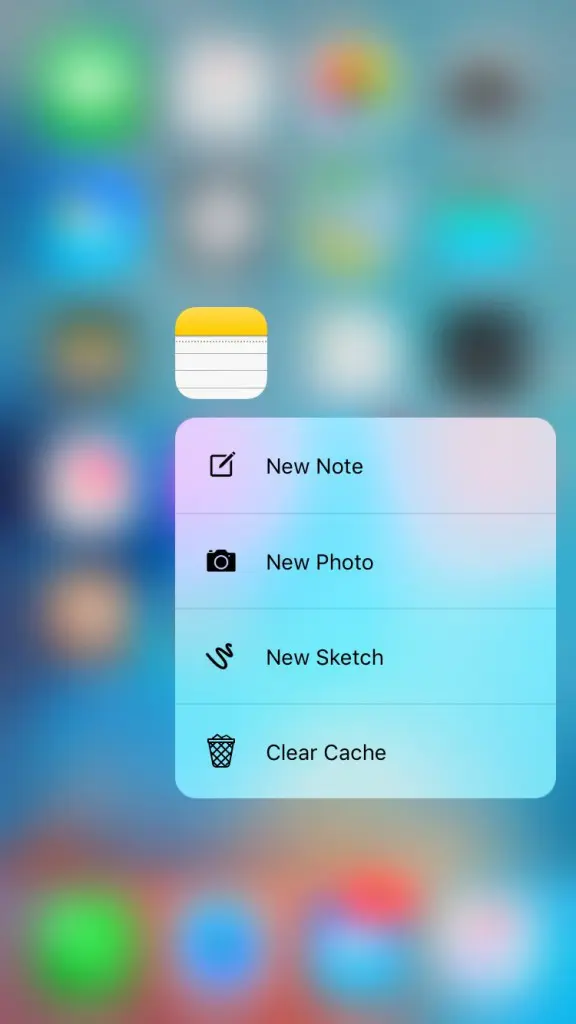 The author described the Safe Mode issue on reddit forum:
Some people are experiencing safe mode when they install my new tweak Lautus. A fix is to remove Lautus then run a iCleaner clean then reinstall Lautus. Safemode should no longer be an issue.

I would like to apologise for any inconvenience this issue has caused. Having now only a iPhone 5 which it worked fine on I just assumed it would function fine on other devices.
Lautus Tweak is now available at Cydia BigBoss Repo for free. No option to configure after installation.