We all know that Apple added a small feature 'Night Shift' in iOS 9.3, which allows user to adjust the screen color temperature to warm, perhaps it was not able to improve your sleep situation fundamentally, but so far this feature already received a lot of praise, users generally considered a user-friendly design is very necessary.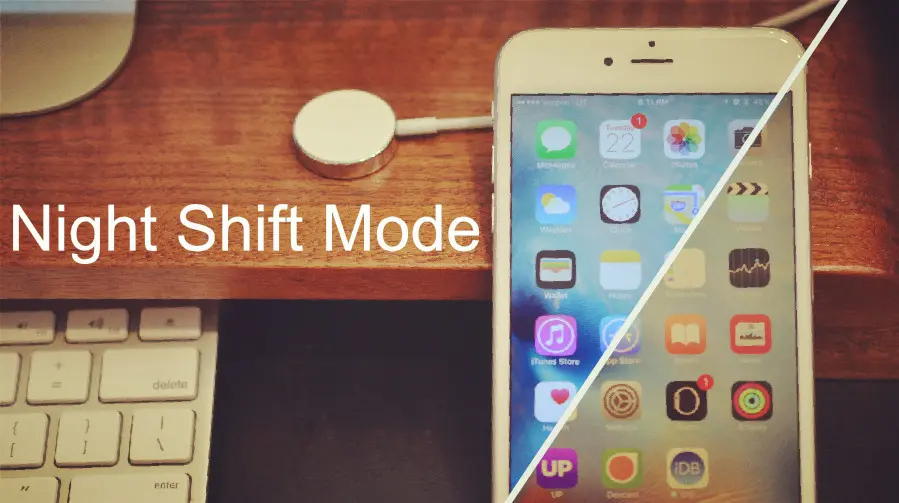 Previously, we have repeatedly mentioned, enable Night Shift also requires conditional. That is when the low battery mode is turned on, Night Shift can not be used. But we also posted a little trick that allows both features not conflict, that is enable Night Shift using Siri.
However, whether in Apple's latest iOS 9.3.1, or in the older versions. The above trick now no longer works. When your device is in low power mode, and while asking Siri to open Night Shift, then you'll get a response that says: "In order to turn on Night Shift, I'll have to turn off Low Power Mode. Shall I continue?"
This means Apple already blocked the trick through their server side, or Apple thought it was a bug require fixing. So now Night Shift no longer working on Low Power Mode.