Before we have seen a lot concept designs about the new iPhone, and today's new work is not about the phone, but the system. Recently, designer Sam Becjett produced a iOS 10 concept video contains two major new features.
The author added two new features to the future iOS, the first is "Advanced Control Center", one of the highlights is the 3D Touch ability be added in control center. For example, you can select the most appropriate wifi channel in the control center using 3D Touch shortcut menu, disable or enable the Night Shift toggle. Meanwhile, the "Advanced Control Center" also supports to sort, replace which toggles to be displayed in the panel.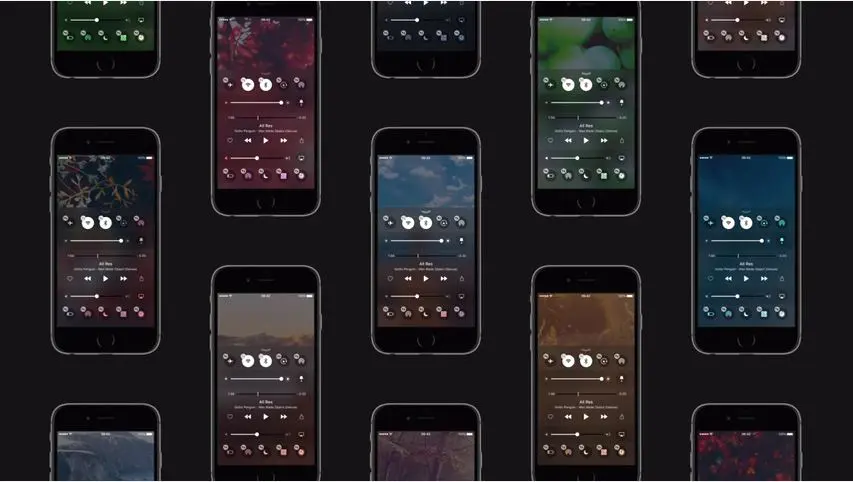 Another new feature in this iOS 10 concept is "Dark Mode", which gives you one more option if you look tired thewhite background. Apple may launch iOS 10 in the June Event (WWDC 2016) this year, if no accident, then the iOS 10 public version will be released in September.