Although Apple added some simple flower themed wallpapers to the new released iPhone SE, but which clearly does not meet everyone's preferences. If you are looking for some fresh wallpapers with the theme of landscape, then you are lucky. The below are 12 best landscape themed wallpapers for iPhone SE, iPhone 6 and iPhone 6s. Enjoy!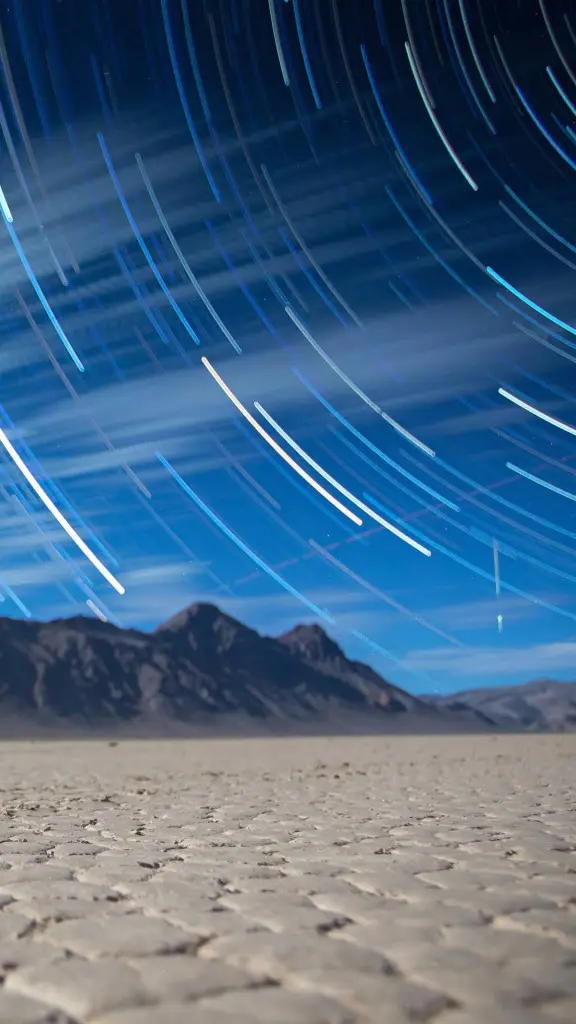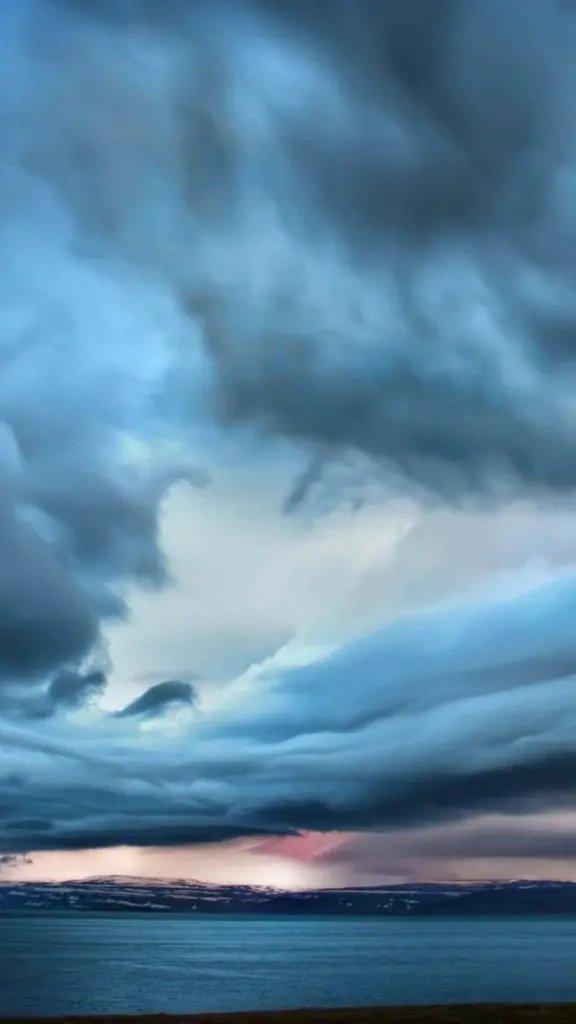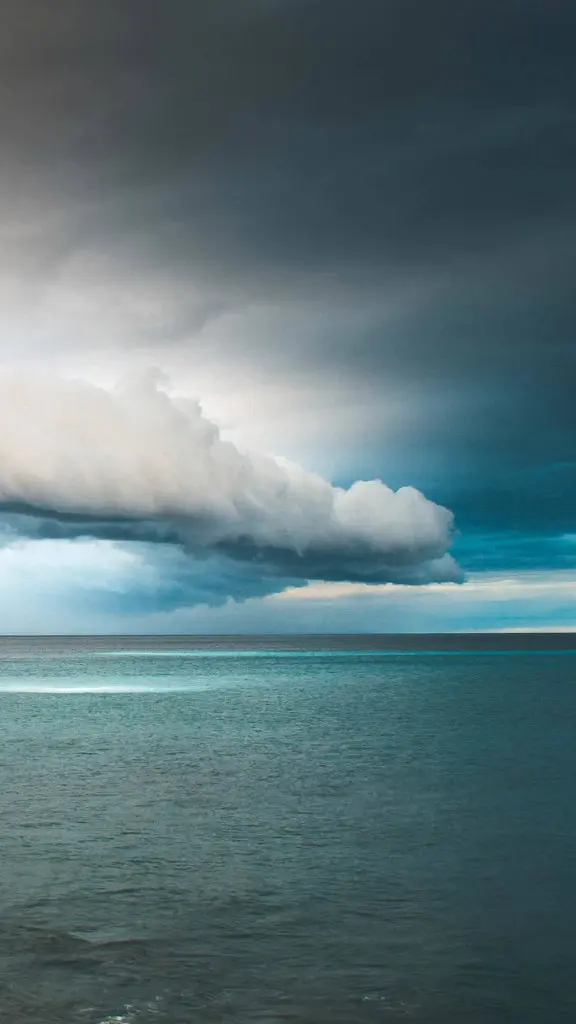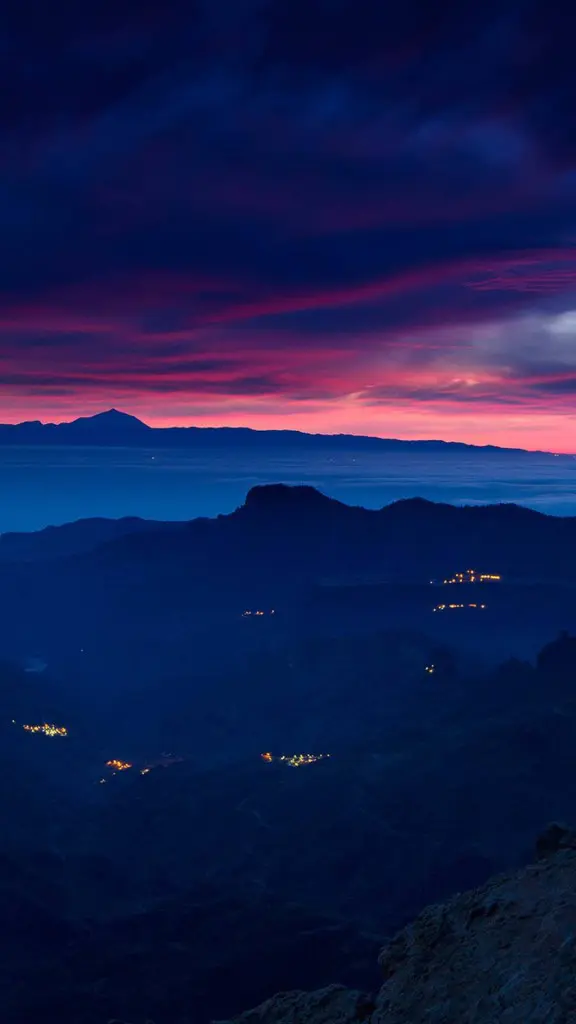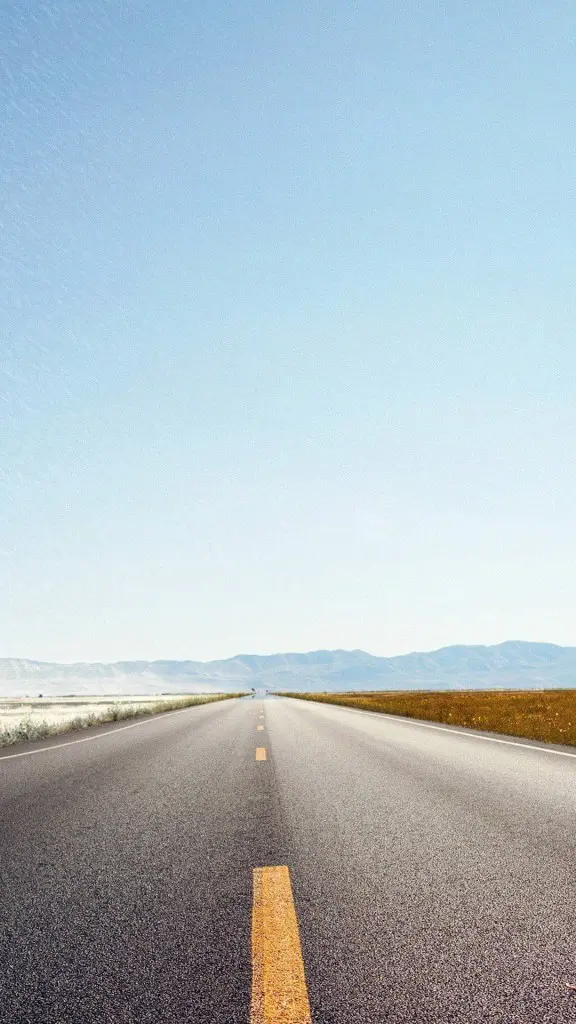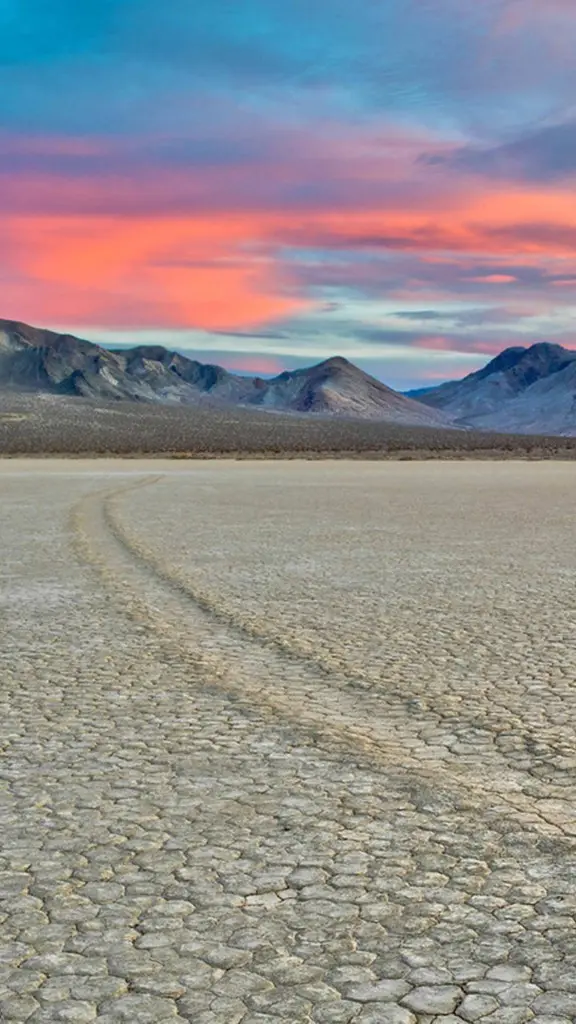 To save above hd wallpaper to your iPhone SE, just touch and hold your favorite one for about 2 seconds until a menu appears.
Then select "Save Image".
If you're using a photo taken with the iPhone's camera, using the photo as your wallpaper is simple enough. There are two main ways:
Go to Camera > Camera Roll, choose the image you want to use, hit the Send To icon in the bottom left (a square with an arrow pointing up). On the bottom right, to the right, there's a Use as Wallpaper option.
Alternatively, go to Settings > Brightness & Wallpaper, and then click on one of the two live screenshots. You can then choose any image from your Camera Roll (where the photos taken with the phone go).
When you click on an image thumbnail in Camera Roll, you'll then get the option to Move and Scale the image to your liking. Zoom in and out with the usual pinch gestures and drag to move.
There's also a new Perspective Zoom option that you can turn on or off. There's no right or wrong answer for that–just try it and see which you prefer.
When you're happy with how it looks, hit the Set button at bottom right.
You'll then be given the option to set the Lock Screen Wallpaper, the Home Screen Wallpaper, or both. That means, of course, that you can set different images for each.