As one would expect, Apple will bring the new generation iPhone, iPad, Mac and Apple TV on September 9. As usual, Apple's keynote event should be held at the Bill Graham Civic Auditorium in San Francisco, and the company will be streaming the event via its website and an Apple TV app just as it has done in the past. If nothing else, the new products will debut in this event may include iOS 9 public, OS X El Capitan, iPhone 6s/7, iPhone 6s Plus and Apple TV 4.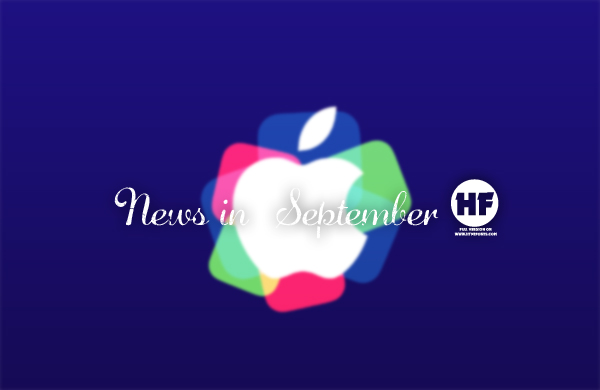 The iPhone 7 keynote will kick off at 10:00 PDT | 11:00 MDT | 12:00 CDT | 13:00 EDT | 19:00 CET/CEST | 20:00 EET/EEST.
If you have been looking forward to this moment but can not watch the keynote live, then live stream the event may be your only choice. This is actually very easy If you own Apple's devices such as iPhone, iPad or Macs. But if no these devices around you, only have Windows PC, then the watching process will become a bit complicated except Windows 10.
For the first time, Apple will allow Windows 10 PCs to stream the event right from within the Edge web browser. Simply visit http://www.apple.com/live/ and you're good to go. See, Apple likes PC users too!
But if your windows version a bit low, Windows 8.1, 8, Windows 7, Vista or the archaic XP, then you'll need VLC to get the stream.
Step 1: Download VLC, install it and then launch the app.
Step 2: Navigate to the Media > Open Network Stream > Network section.
vlcwwdc
Step 3: Copy and paste the following link that Apple TV uses to stream keynotes and events and click Play:
http://p.events-delivery.apple.com.edgesuite.net/15pijbnaefvpoijbaefvpihb06/m3u8/atv_mvp.m3u8