In August last year, Asus released smartphone ZenFone Max, positioned as a cost-effective mobile (priced at about $200), with a powerful battery life, now the ZenFone Max already beginning on sell since January in some areas.
Although Asus did not start selling ZenFone Max in the United States, but apparently it is only a matter of time. Recently, Asus released a videoon its YouTube channel to highlight its powerful battery life, unfortunately, iPhone 6s Plus defeated again.
In the video the tester play movies and TV shows respectively using ZenFone Max and iPhone 6s Plus, until the battery runs out. Apple finally adhere to 5 hours 31 minutes (battery 2750mAh), Asus ZenFone Max insisted for 12 hours and 45 minutes (5000mAh). However, Asus did not mention some of the differences on two phones, these differences are undoubtedly have a greater impact on the battery life.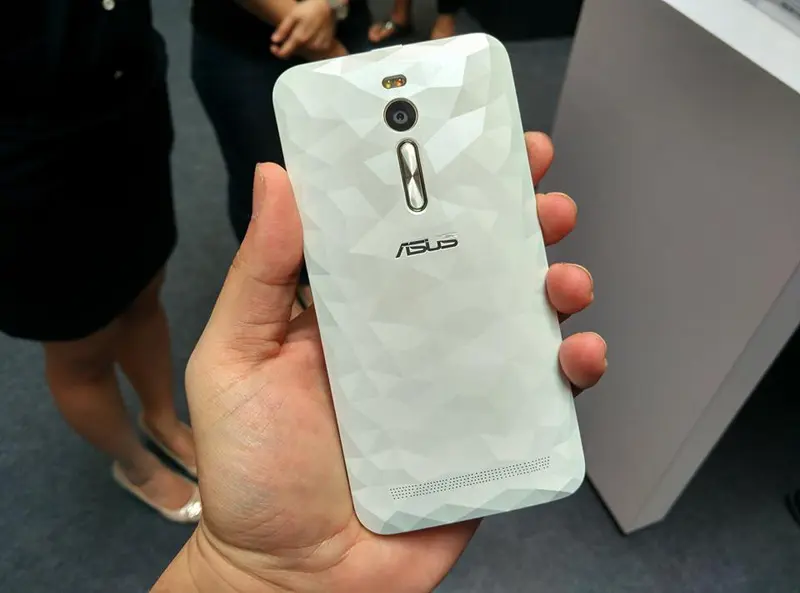 ZenFone Max is equipped with 5.5-inch 720p screen, and Qualcomm 410 processor, while iPhone 6s Plus is equipped with 1080p screen and equipped A9 processor, these configurations will affect the battery life, and the battery Optimize of both phones all based on their own system level. So, I think that there is nothing comparable.
What do you think? Take a look at the above comparison video to express your own opinions in the following comment area.