Many Mac users probably do not understand such a thing that you can not add Emojis to your login password in the El Capitan. But in Yosemite, the rules are different, let us take a look at this case below.
Hero of the story called Artiom Dashisnky, he create a login password using the Emoji keyboard in Yosemite, but need to be pointed out that, although the Yosemite allows users to type Emoji when creating the login password, but later he found that he could not enter Emojis when trying to log into the system. This is really a big trouble. He even opened a FileVault encryption, which makes it more difficult to reset your password.
Finally Dashisnky can log into the system, but the process is extremely complex. He entered the recovery mode, boot from external hard driver, and use Disk Utility, to install the Emoji keyboard to let him enter emojis, the whole process spent several hour, in the end he successfully login the account by running terminal command "resetpassword" (password reset).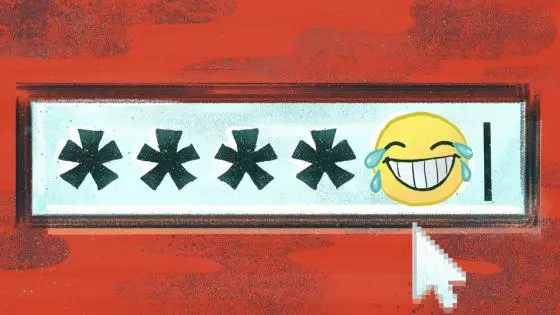 However El Capitan users need not worry about this problem, Apple has disabled the Emojis in the password mechanism of El Capitan.