Apple always improves the user experience to ultimate by constantly update each detail. Recently the company added San Francisco Font as a new system typeface for iOS 9, OS X El Capitan and watchOS 2. New font is specifically designed for maximum clarity and readability. So if you are a reading enthusiast, then update your device to iOS 9 is the fastest way to experience the new font. Moreover, to use San Francisco Font on iOS 8, the BytaFont 2 tweak also provides a possibility for those users who want to keep their jailbreak.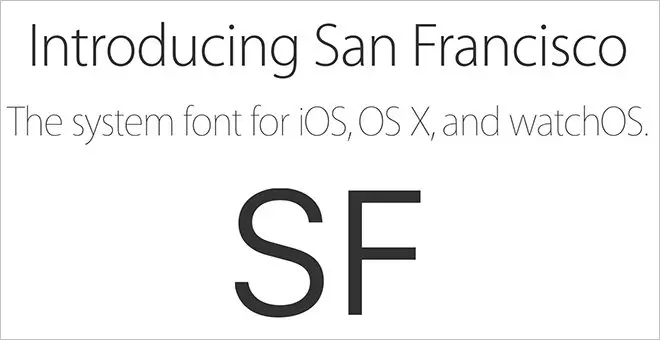 Read the tutorial below and find out how to install/replace the San Francisco Font in iOS 8 without firmware updating.
Steps:
Step 1: Launch Cydia Store on your jailbroken iPhone
Step 2: Search and install BytaFont 2 in Cydia if you already added the Modmyi repo into Sources.
Step 3: In addition you have to install a new source in Cydia, input the following address to add it into your sources:
http://dbk1ng.github.io/
Step 4: Once you added this source, then search and install 'San Francisco iOS 8' from the repo.
Step 5: Then you can select the new font in BytaFont 2, open BytaFont 2, tap "Swap Mode" at the bottom, then select Basic, select San Francisco iOS 8, then tap "Yes".
That is, once the switch process is completed, your iOS 8's system typeface been changed to San Francisco, just enjoy it.