NTFS For Mac is the first solution lets user read and write the external NTFS storage devices on Mac, through this software, users can simplely modify, copy and delete the NTFS files on Mac device. Since Mac computers upgraded to new the system, so NTFS for Mac also launched a new version compatible with it, then the following is a simple way guides you how to get NTFS for Mac 14 with a free upgrade.
The principle is very simple, just use the old license you purchased to activate the new version, If you bought NTFS For Mac 12 before, then without having to re-purchase a new license for the NTFS For Mac 14, the upgrade operation has two main steps:
Register an account and binding the serial number of NTFS For Mac 12 you have purchased.
All user paid for NTFS For Mac 12 will get a free update for NTFS For Mac 14.
Specific steps
Step 1: Open the official website and register for an account, as shown below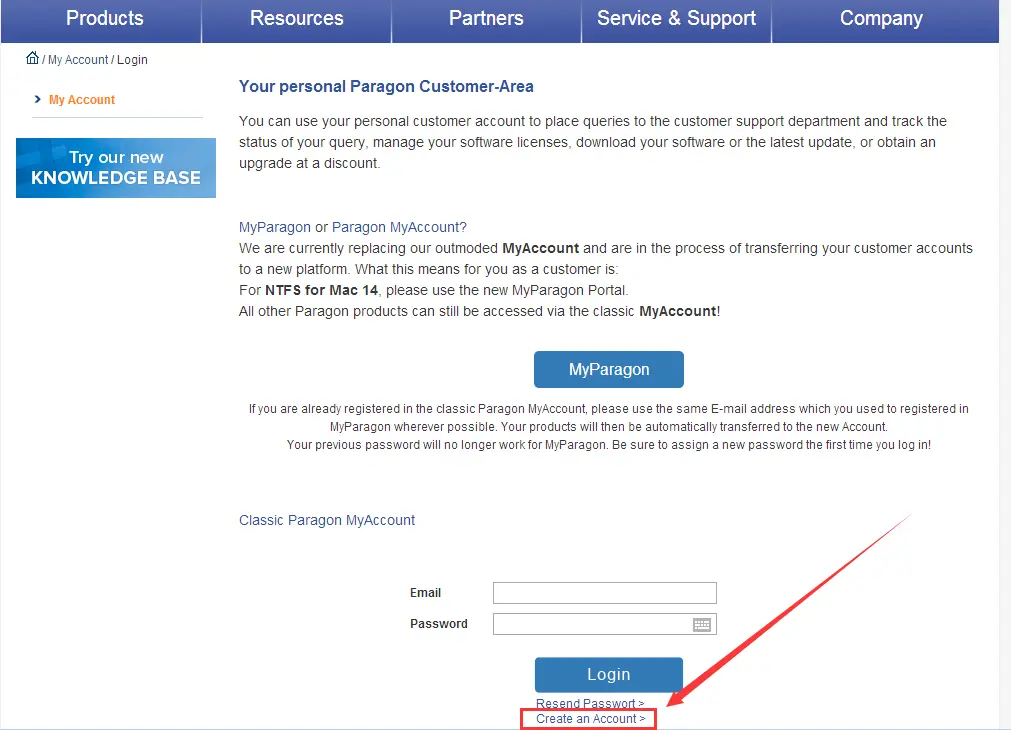 Step 2: Back to the login page once you registered an account, click "Resend Passwort", in the pop-up page, enter the mailbox, and click Send.
Step 3: Next, you will receive an e-mail containing the login password, then log in the site with your account information.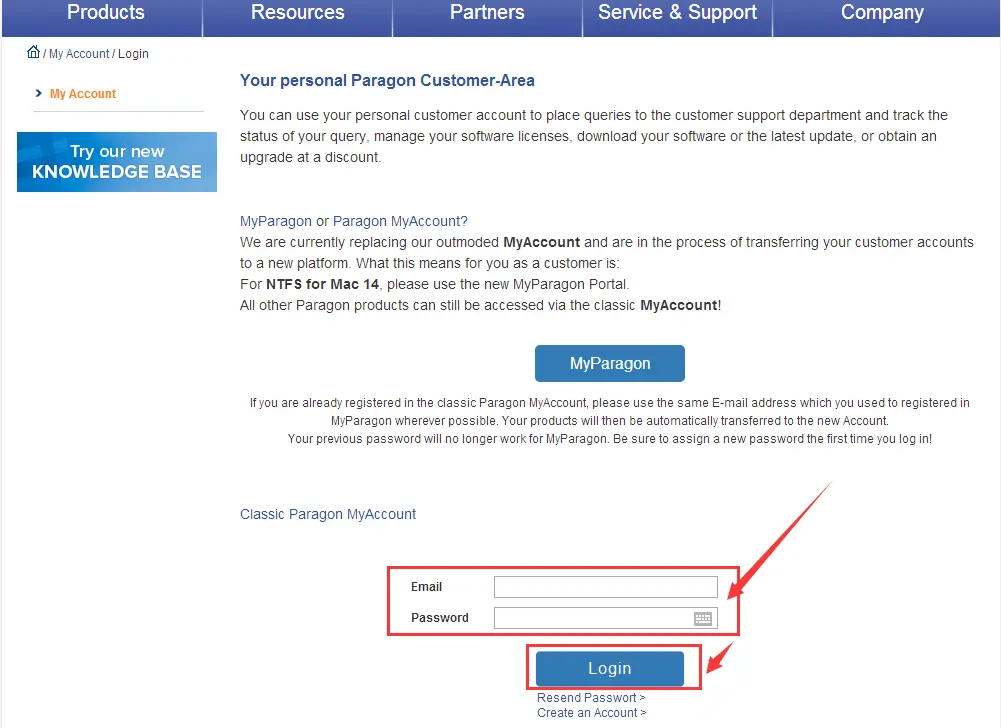 Step 4: Once you logged in the NTFS account, then you can bundle the serial number of NTFS For Mac 12 with the account, click "Register New Product", and enterthe serial number in the pop-up window, then click "Next".
Step 5: In the pop-up page, click on "Next", click "Finshed" in the last step, so that the serial number has been bundled with your account.
Step 6: Then you can enjoy a free upgrade for NTFS For Mac 14.