iPhone 6s official sale have passed a week a lot of people have got their iPhone 6s on hands. In the past few days, a lot of news about iPhone 6s unboxing, use, comparative evaluations flooded the technology press, the evaluations is basically positive. However, the past is always to come, it seems 2015's "iPhone 6 overheating" has emerged again: This year's iPhone 6s body is also very easy to overheat, and therefore affect the usage of flashlight.
We learned through the Apple support forums, there are some iPhone 6s users reflect that in the case of normal use, the machine's temperature is raised faster than previous generations of iPhone, easily reach 40 ° C or higher. Once the temperature of iPhone 6s is too high, some part of the hardware working will be affected, the most obvious is the LED flash. As shown below, the heating system will pop up a message "camera flash won't work until phone cools down".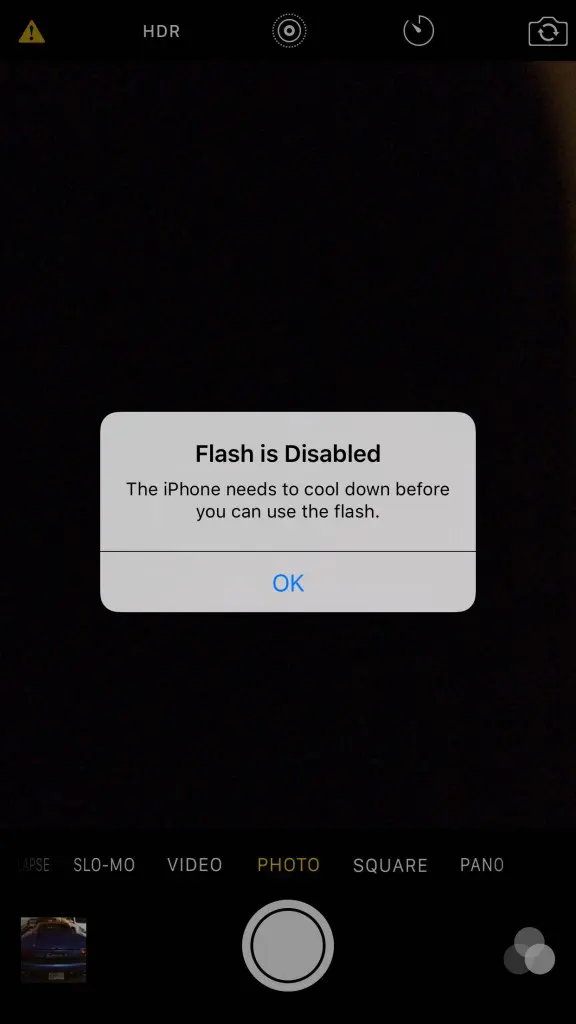 It's unclear what's causing this right now, so it's difficult to tell how easy it will be for Apple to fix it. This problem may be caused due to a hardware defect, but also may be due to optimization software, and now the only thing we can do is waiting for Apple's respond.
Now it seems the problem certainly doesn't appear to be a widespread issue, with only a small number of people reporting this issue since the iPhone 6s made its debut on Friday. Nevertheless, Apple will likely be monitoring this situation closely now that it's out in the open, and looking at ways in which it can prevent iPhones from becoming too hot. In the meantime, there's probably little to worry about unless you're seeing this error on a frequent basis.
Have you experienced any overheating issues with the new iPhone 6s? Let us know in the comments right below.