iMessage is a very popular communication tool on the iPhone, free and efficient, but sometimes iMessager servers may be down, and led to some delivery issues. Today numerous people on Twitter that they encountered an iMessage issue that the Message failed to send and receive across iOS, Mac, and Apple Watch.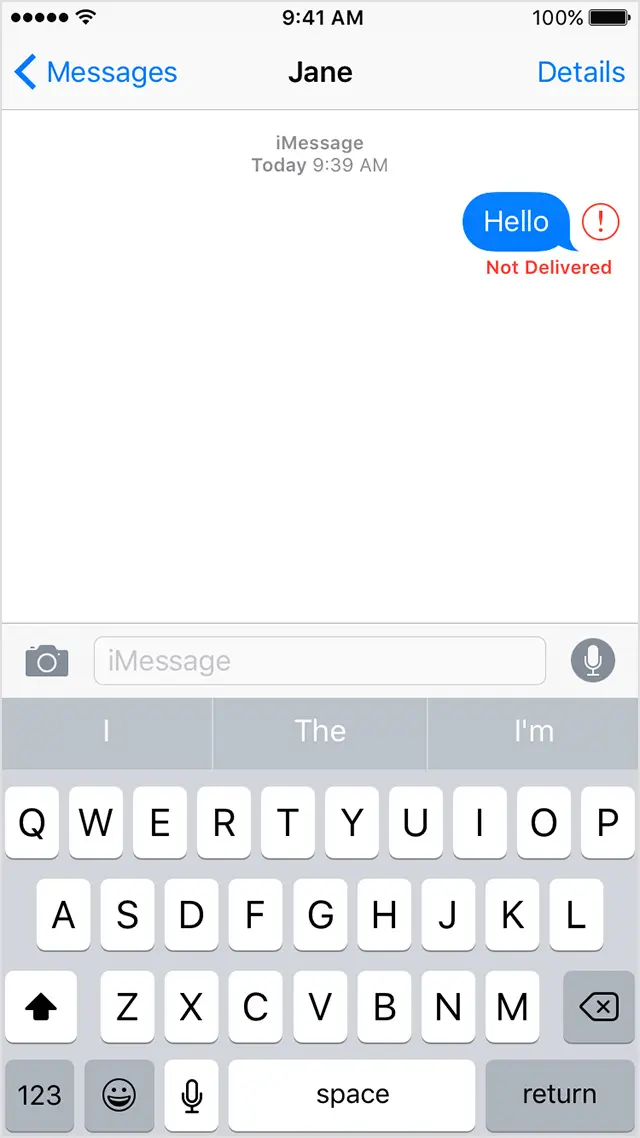 According to scattered reports via Twitter and other Social Media websites, iMessage users are experiencing outage issues that are ranging in error messages. Some are getting indications that their message just simply failed to be delivered, while others are automatically switching over to text messages that are being successfully delivered.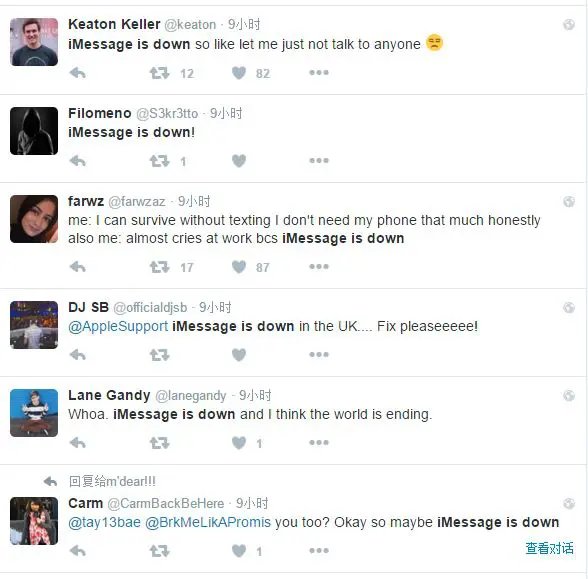 This is a iMessage issues report in the last 24 hours from downdetector.
So if you happen to encounter such a problem, do not worry, the iMessage not working typically due to Apple's cloud services down. However, in some cases you can also progressively troubleshooting the iMessage issue to get it back to work.
How to Fix
This is an official troubleshooting if you can not send or receive messages on your iPhone, iPad, or iPod touch
https://support.apple.com/en-us/HT204065
In addition, you can also try the following approaches
Check Network Settings / Wi-Fi Proxies
Turn OFF and then Turn ON Again
Head over to Settings → Messages and turn OFF iMessage if it's switched ON already, then switch it ON back again and wait for the activation to finish. Make sure there's an active network.
Check the Send & Receive Options
Go to Settings → Messages → Send & Receive.
You should see your number and an associated Apple ID listed in this list. You can configure this list.
Then try a variety of methods below to get iMessage working again:
Removing the email ID and using only the Phone number.
Selecting either email or iPhone to test if iMessage works with any of these.
Select an email AND a phone number. After this, you'll see another section "Start New Conversion from:" – select your phone number for this.
You can also try set the date to auto-updates. This has fixed the issues surrounding iMessage (and FaceTime, too). In order to do this, go to Settings → General → Date & Time and toggle the switch on Set Automatically to ON.
Have you experienced issues with iMessage today, or are you still experiencing problems? Leave comments below to let us know more about the iMessage is down.