Not long ago, Apple refused to assist the FBI to unlock San Bernardino shooter Syed Farook's iPhone, but this does not mean Apple is not impersonal. The company is reportedly willing to help unlock iPhone of missing teen at sea.
Last summer, two Florida teens disappeared on a boating trip. Austin Stephanos and Perry Cohen, both 14, were last seen July 24, 2015. The Coast Guard led an eight-day search in the Atlantic for the boys, covering 50,000 nautical miles. The Coast Guard suspended its search July 31. The boys' bodies were never found.
Their boat was found abandoned off the coast of central Florida two days after they went missing. It was initially secured, but then drifted away. It was found again last month about 100 miles off the coast of Bermuda — and on board was Austin's iPhone.
However, due to sea erosion has suffered serious damage. Austin Stephanos father said Apple has been in touch with them "seems want to help unlock, repair, access iPhone", which is likely to contain some vital clues to find the missing teen.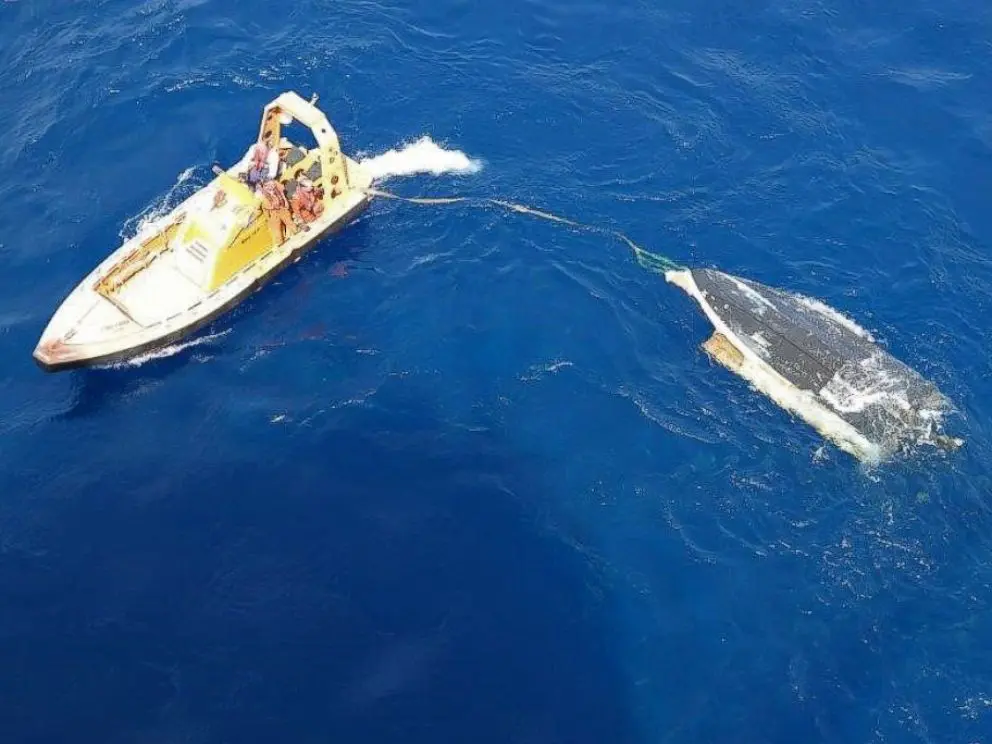 Apple reportedly unable to access Austin Stephanos's iCloud data, this means that the iPhone 6 does not turn on iCloud backup, which increases the difficulty to obtain the data, salvaging data from a damaged device, especially one subjected to months of corrosive salt water, is no mean feat, but those involved are hopeful the recovered iPhone can be repaired.
Stephanos said "Every IT professional that I've contacted warned me that there is a very, very slim chance that anything can be recovered from this phone…but I'm not giving up hope."