Home
Tags
Posts tagged with "Split View"
Tag: Split View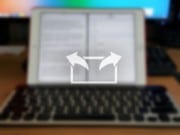 Split View is a very practical feature on the iPad since it launched, which lets you run two apps side-by-side -. Just like you...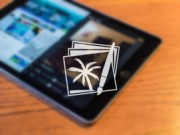 Today, Pixelmator for iOS ushered an important update, in addition with the support for iOS 9, its iPad version also supports split-screen multitasking. iPad...