Home
Tags
Posts tagged with "screenshots"
Tag: screenshots
Get screenshots - one of the most requested features on all smartphones. With the release of the model G5, LG has made a small adjustment...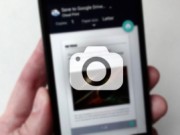 Full WebPage Snapshot v1.3.3 now available at App Store for free in limited time. Feature: ■ Easily capture the ENTIRE WEB PAGE and save it locally...