Home
Tags
Posts tagged with "issues"
Tag: issues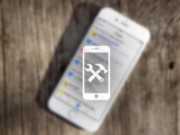 Pangu 9 jailbreak release is a huge benefit for the jailbreak community. Many users can now throw away iOS 8.4 to defect to iOS...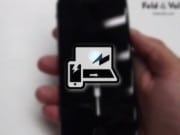 Just three days, iOS 9 adoption has reached 20%, which is a very large number and recording in the smart phone area. The appealing...